Galerie J.-C. Charbonnier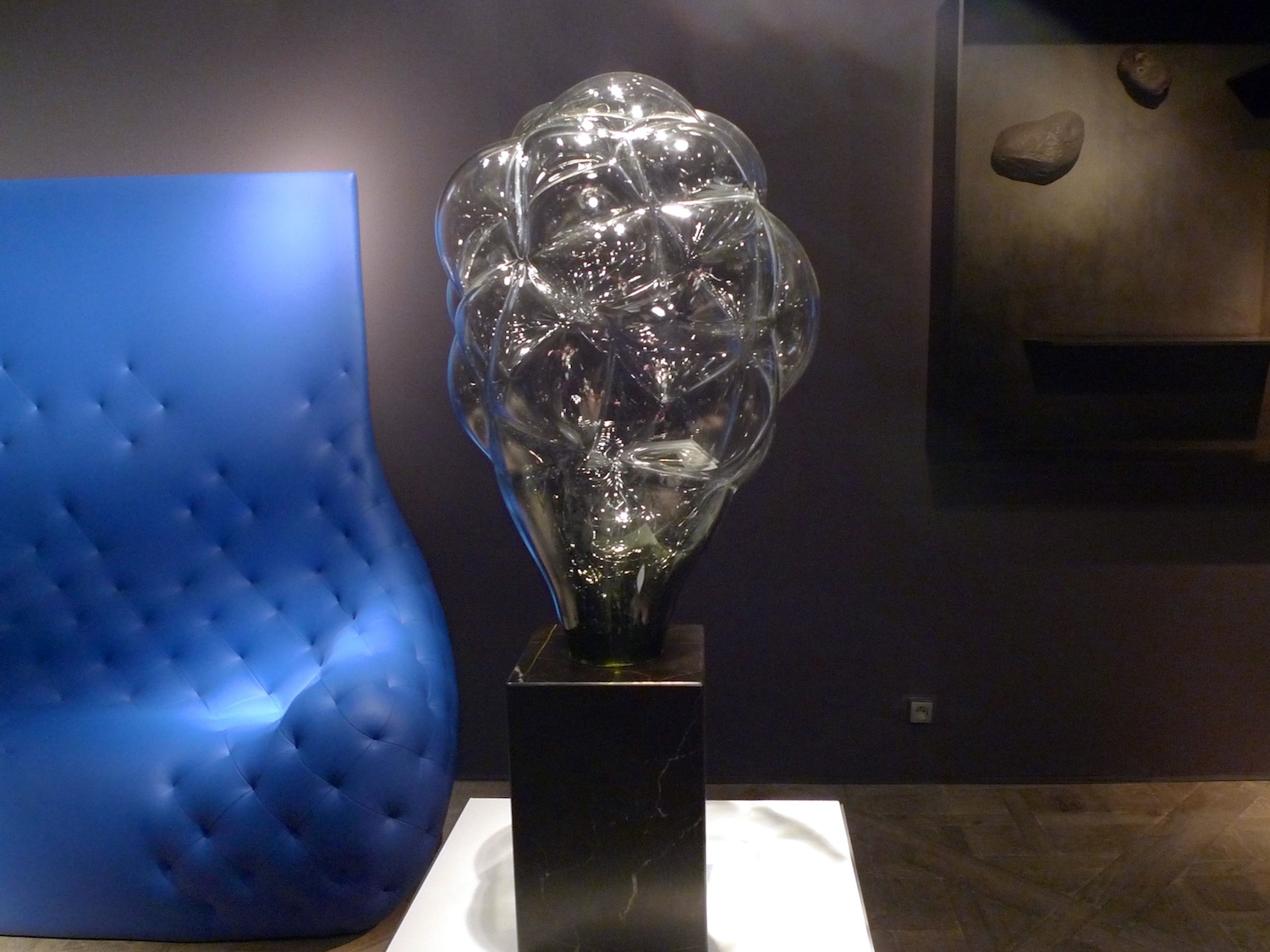 R. Stadler, M. Lehanneur, A. Branzi
Carpenter's Workshop Gallery
Ralph Nauta
Under his last lamp, Carpenter's Workshop gallery
Andrea Branzi
Atelier Céramique de Sèvres, PAD 2013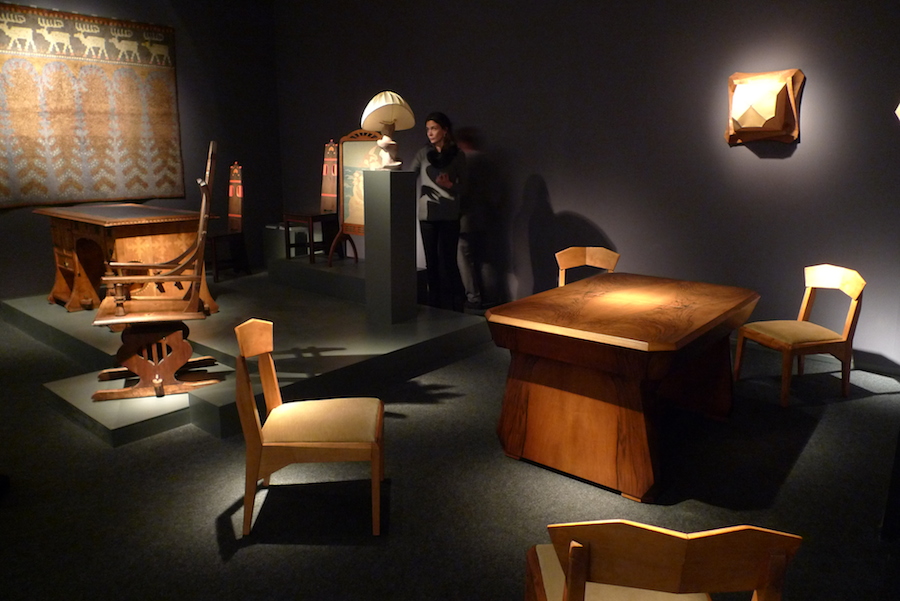 PAD's artistic directors aim to create a space that "create(s)... a dialogue between modern art, historical and contemporary design and jewelry."
Expect to see a spotlight on primitive art, as interpreted by selected leading local and international art dealers.
Together at PAD, we enjoy the most recent creations in Art and Design.
Expect exceptional contemporary pieces of furniture edited in very small series, together with vintage pieces from the 50's, 60's, 70's... and maybe some Japanese armor !