The vernissage was busy, busy, busy. So much to see, but here are a few first impressions!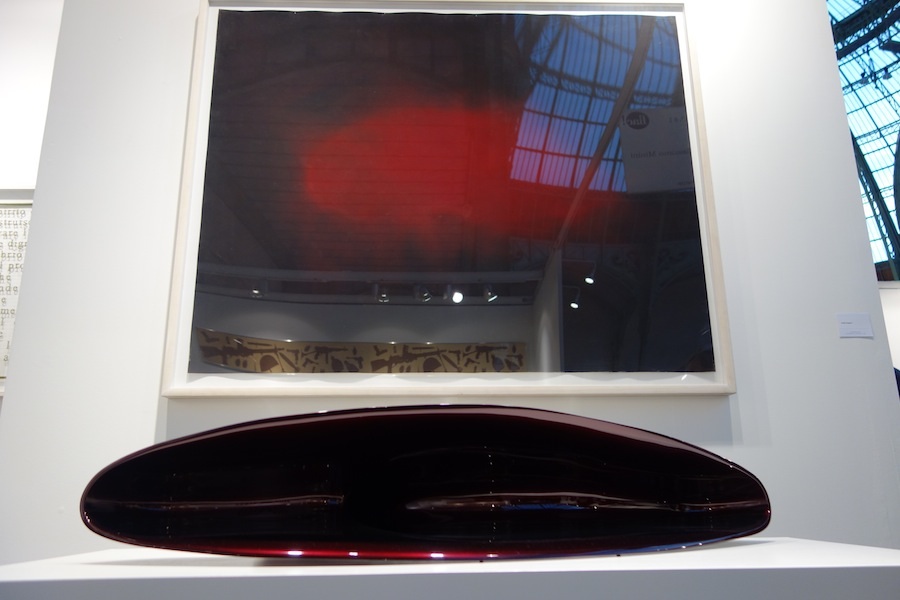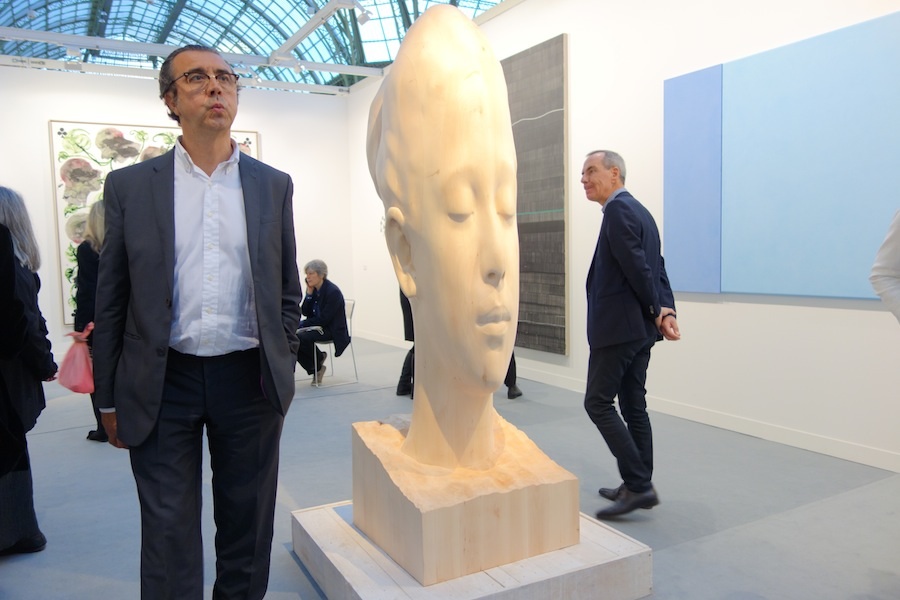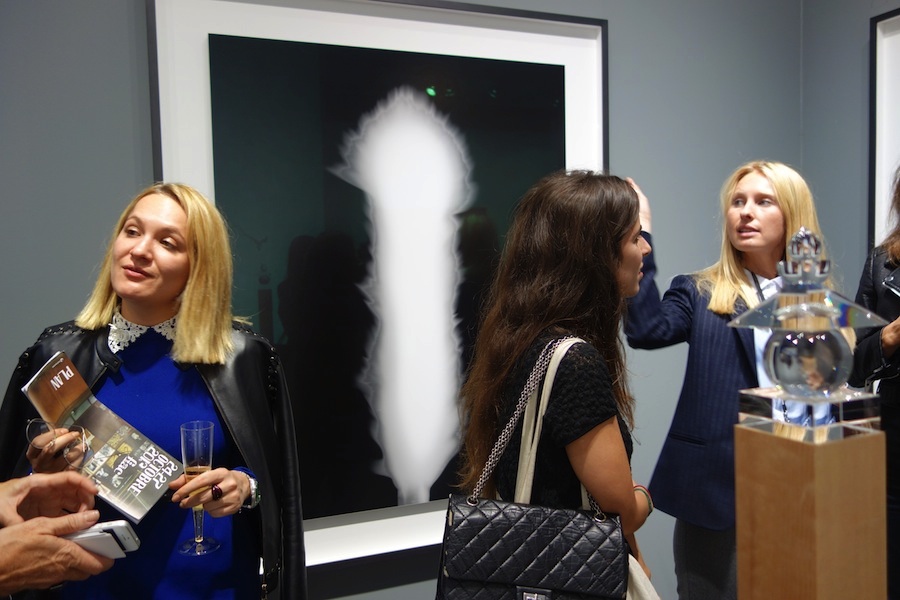 Hiroshi Sugimoto, In Praise of Shadows
Tara Donovan, Drawing (Pins)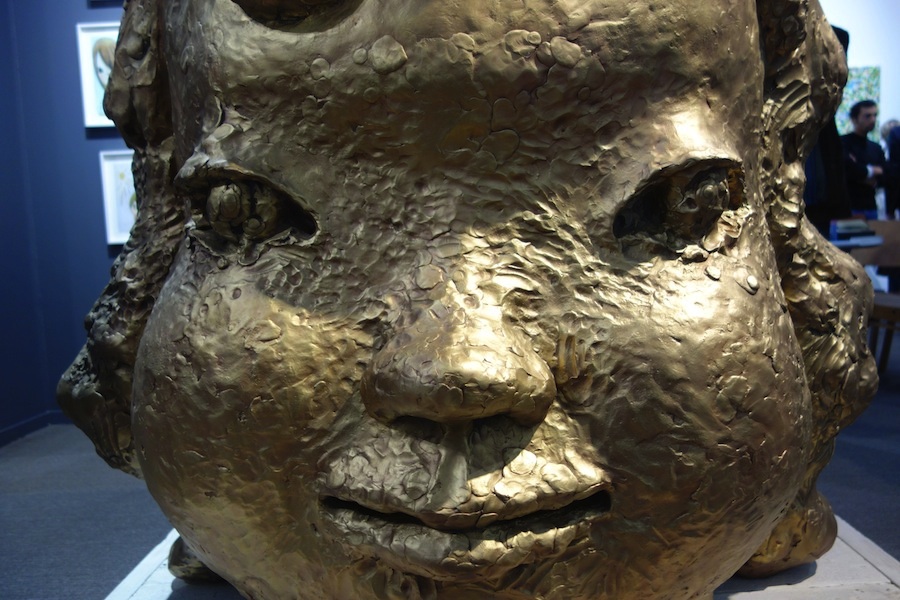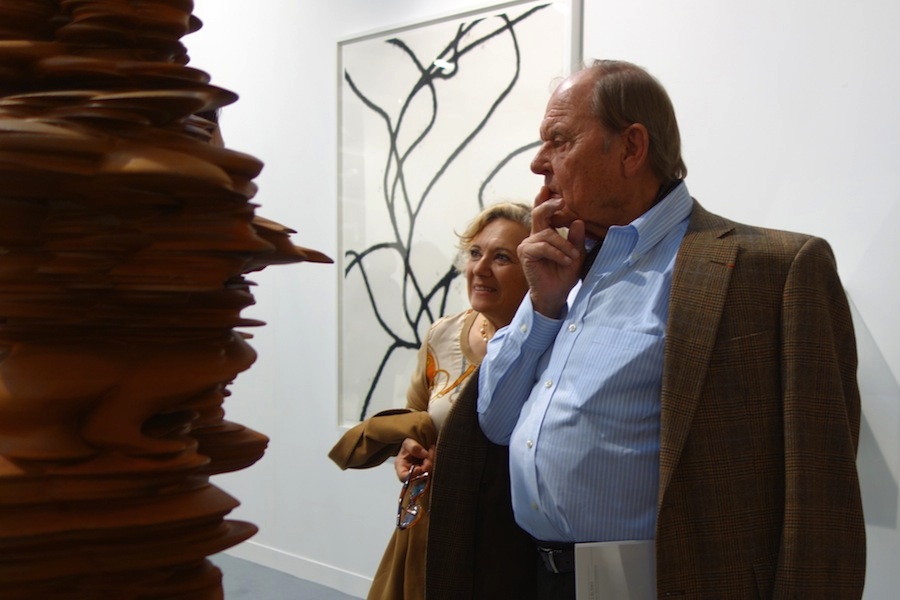 Guillaume Bresson, 2012-2013
Carole Benzaken, Magnolias 2 (detail)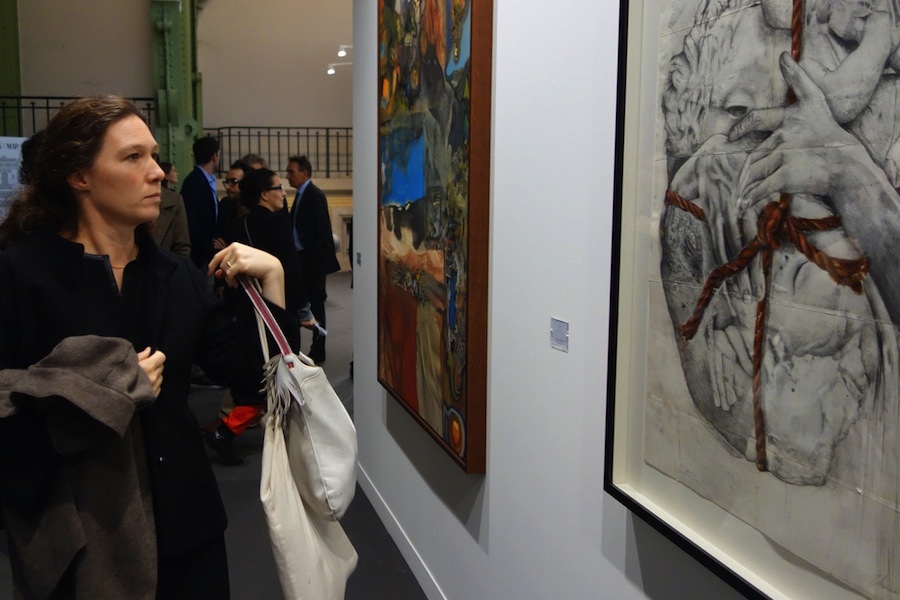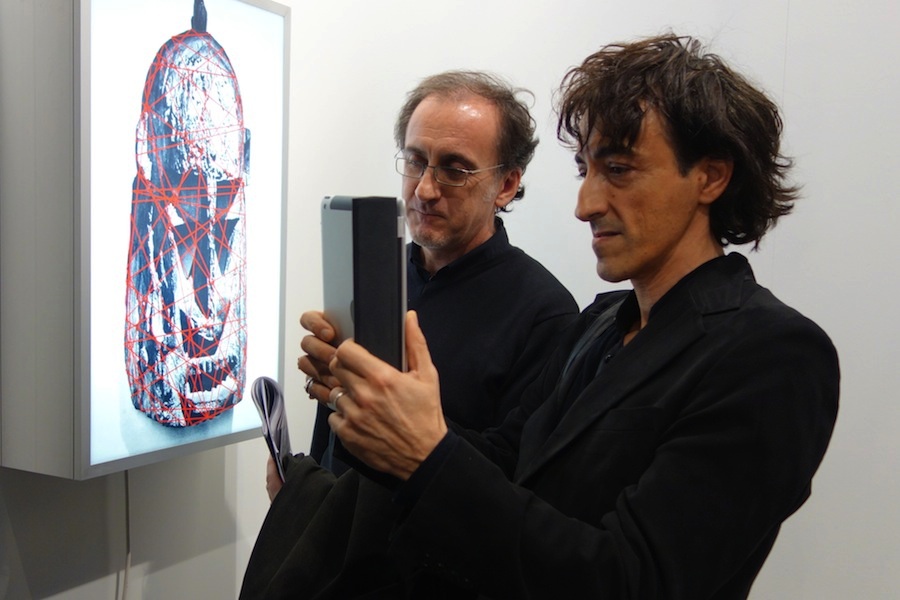 Alberto Brusamolino & Michel Boubon from Less Is More Projects
Laurent Grasso, Studies into the past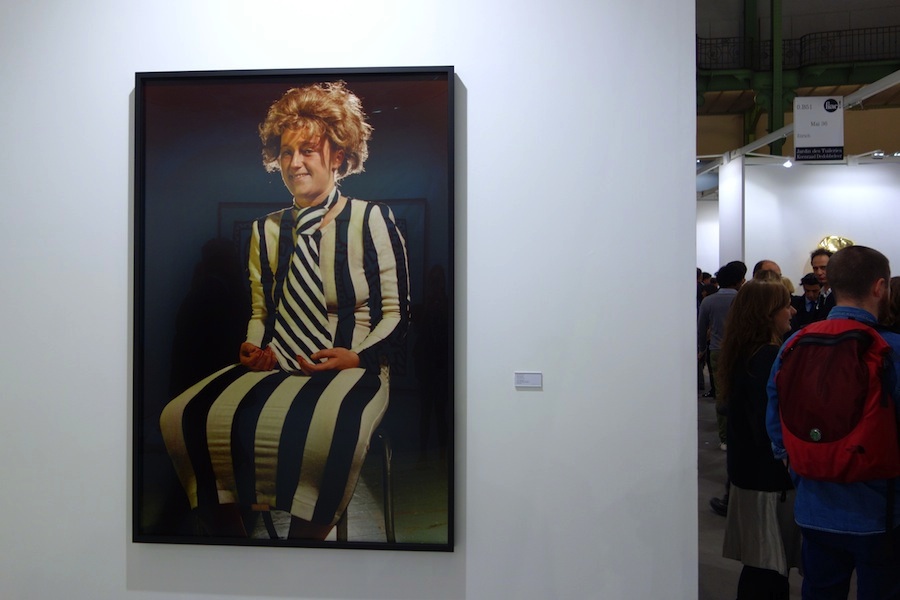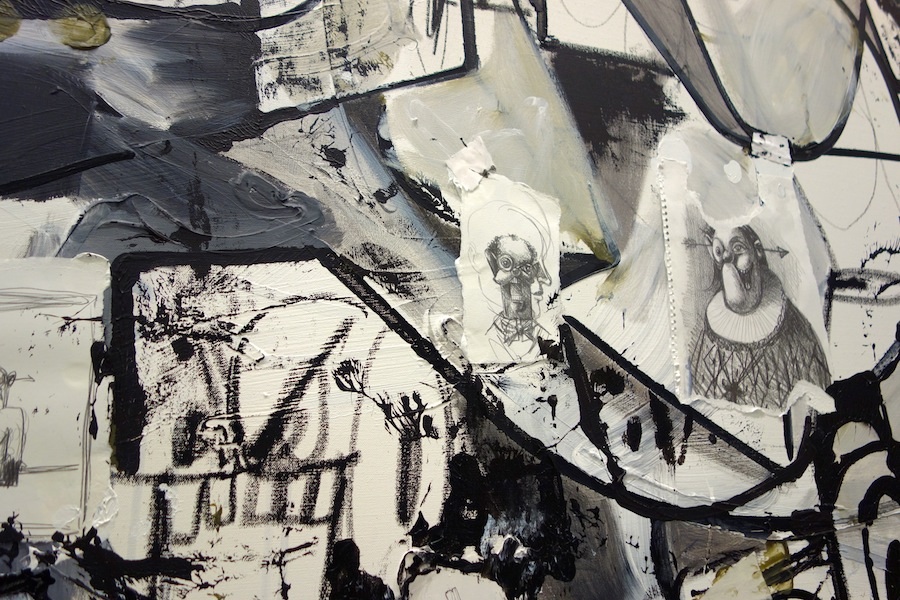 Charles Ray, Quarter Pounder No Color
KAWS, NYT and Better Knowing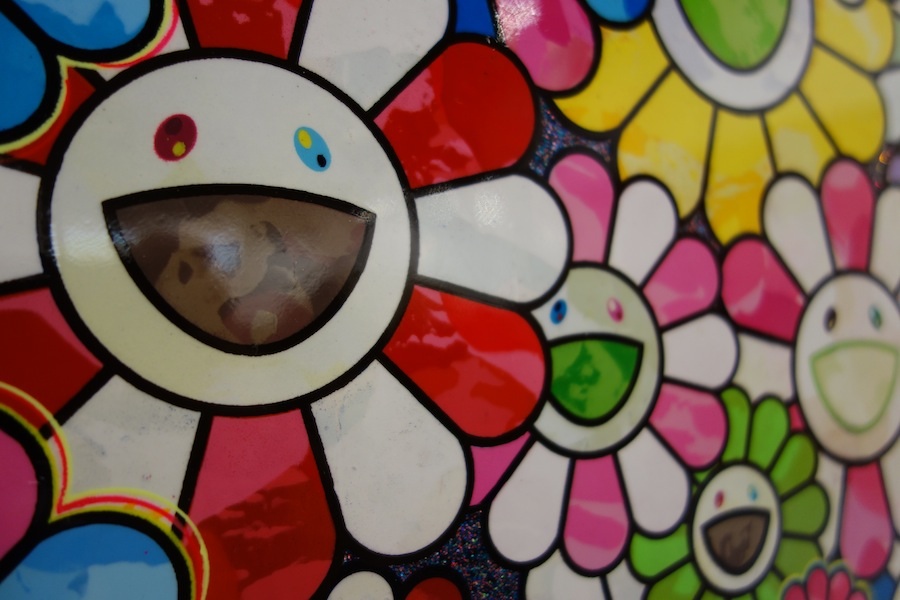 Takashi Murakami, The Future Will Be Full of Smiles! For Sure!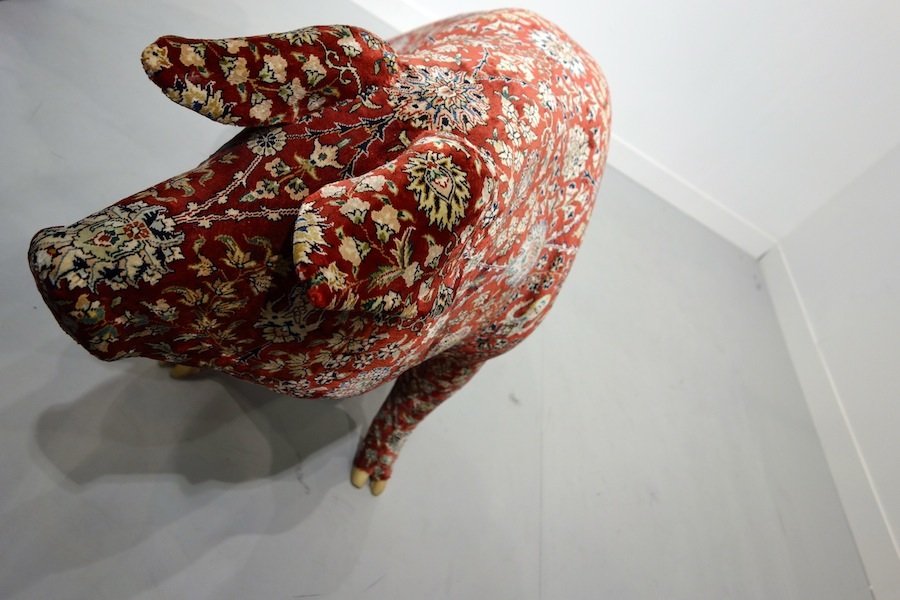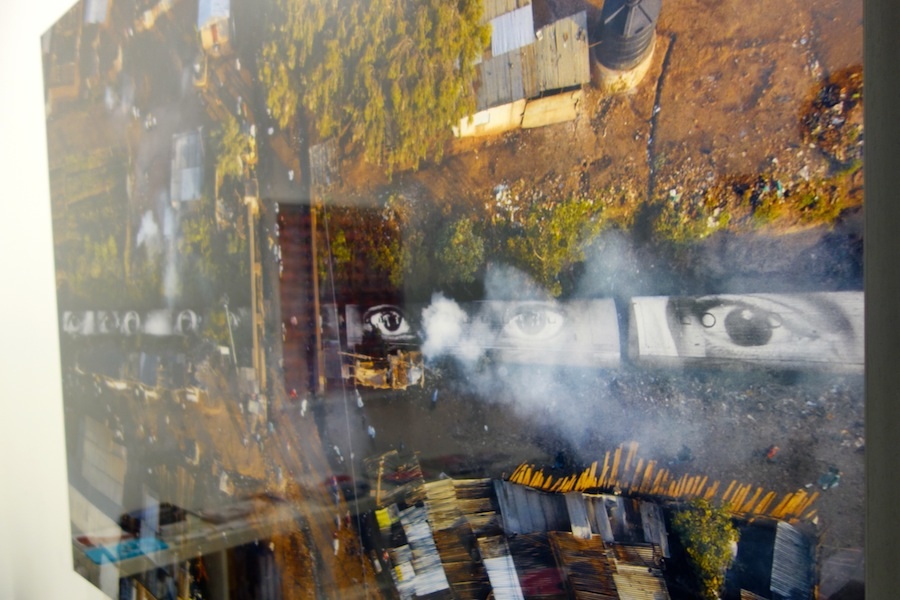 Guiseppe Penone, Propagazione, 2011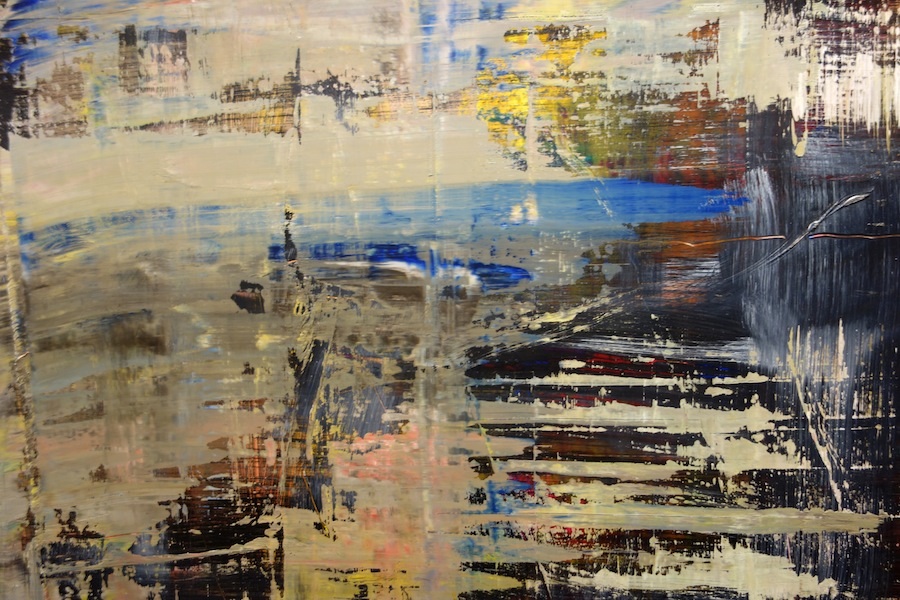 Gerhard Richter, 903-2 Abstract Painting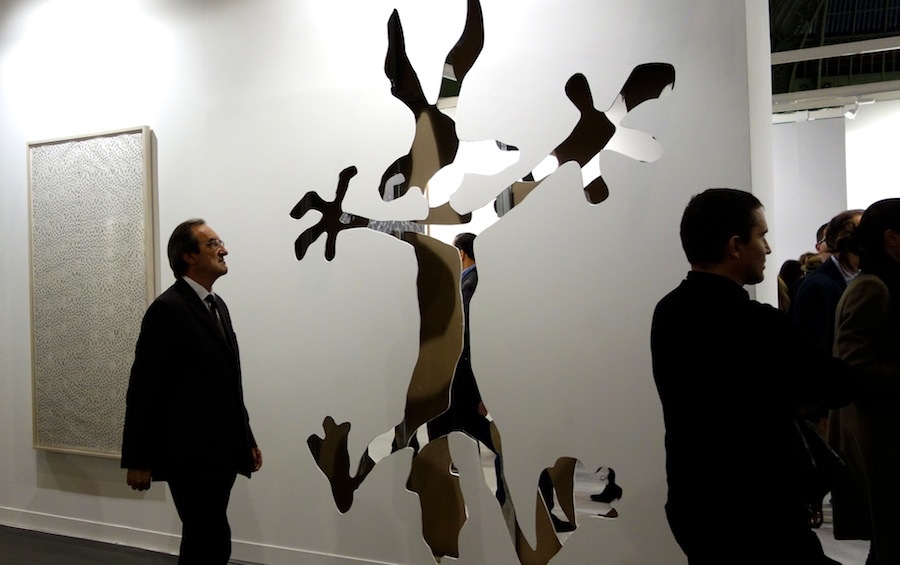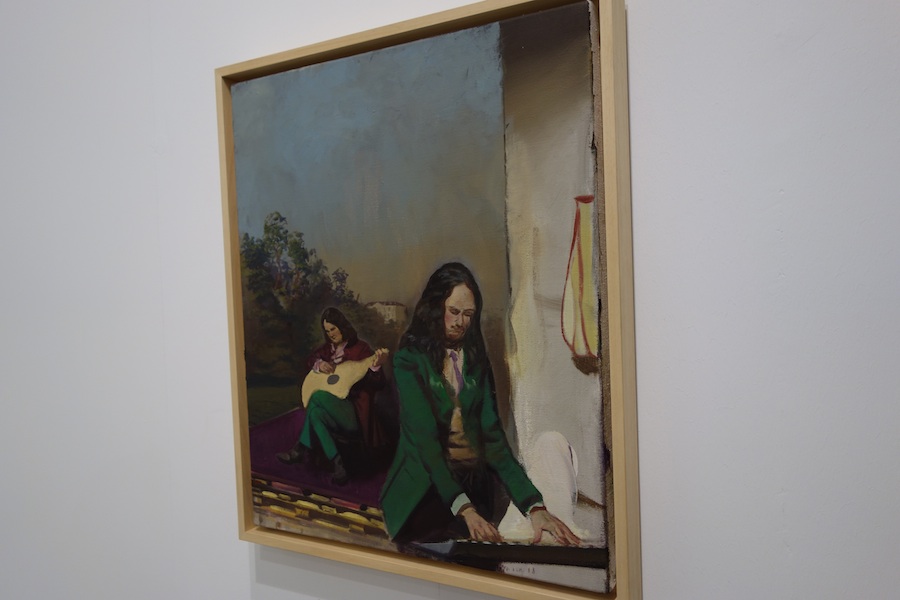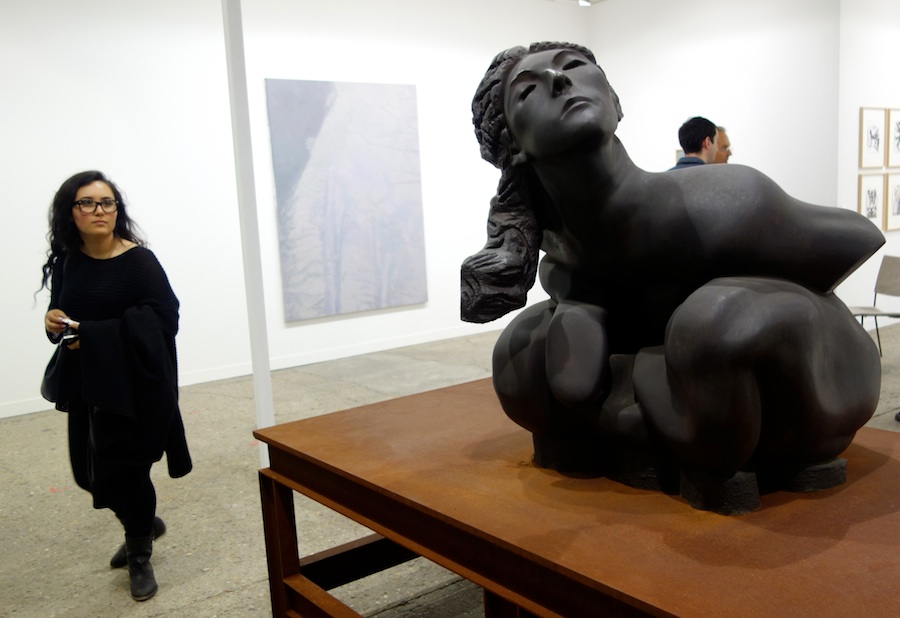 Thomas Schütte, Bronzefrau Nr. 13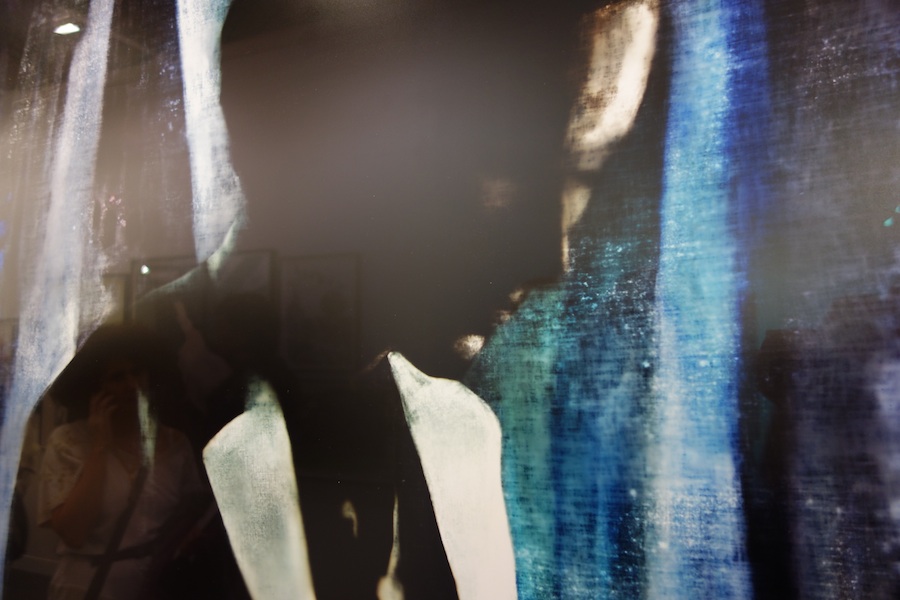 Matt Saunders, Borneo (Rose Hobart) #2
Minjun Yue, The Tao Laughter No. 1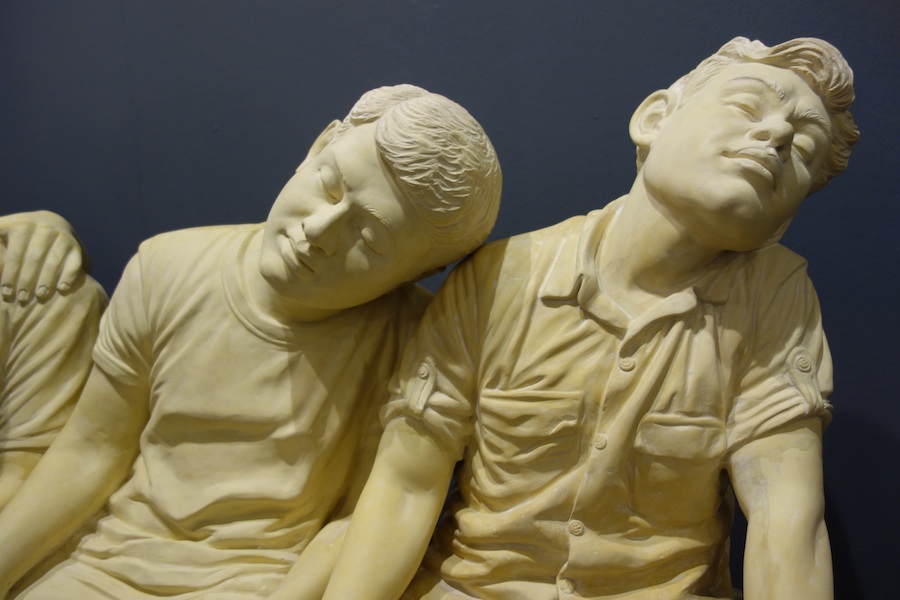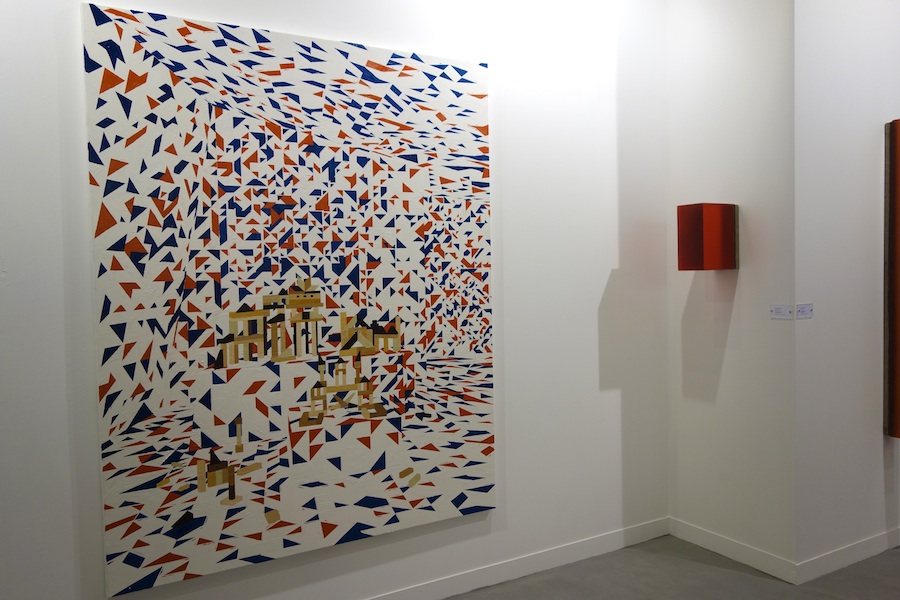 Farah Atassi, Modern Toys III
Walter Oltmann, Child Skull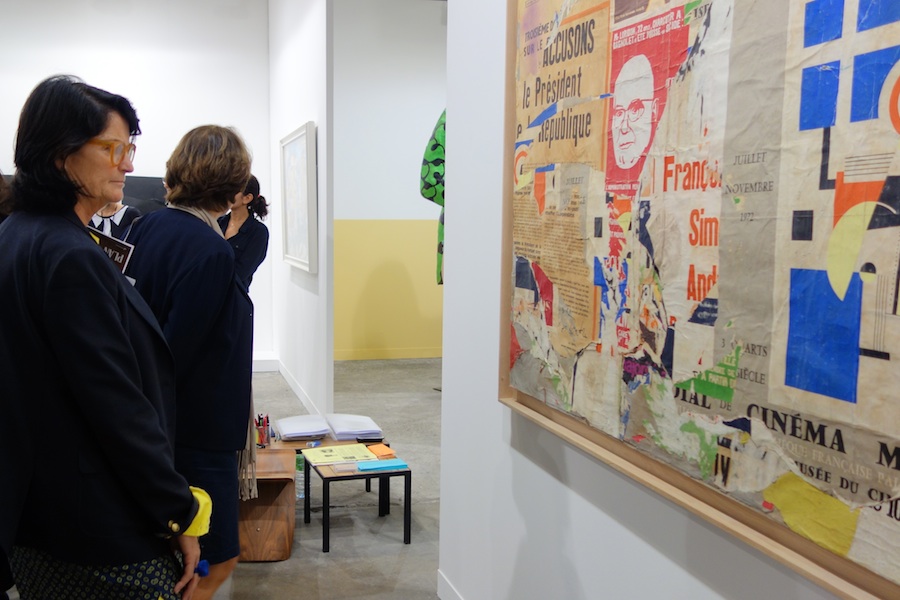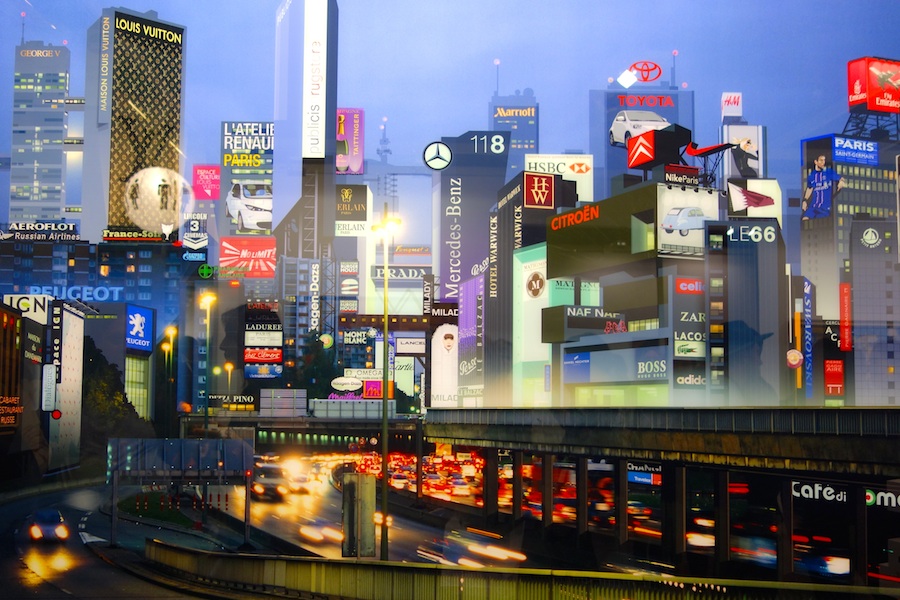 Alain Bublex, Plan Voisin de Paris - V2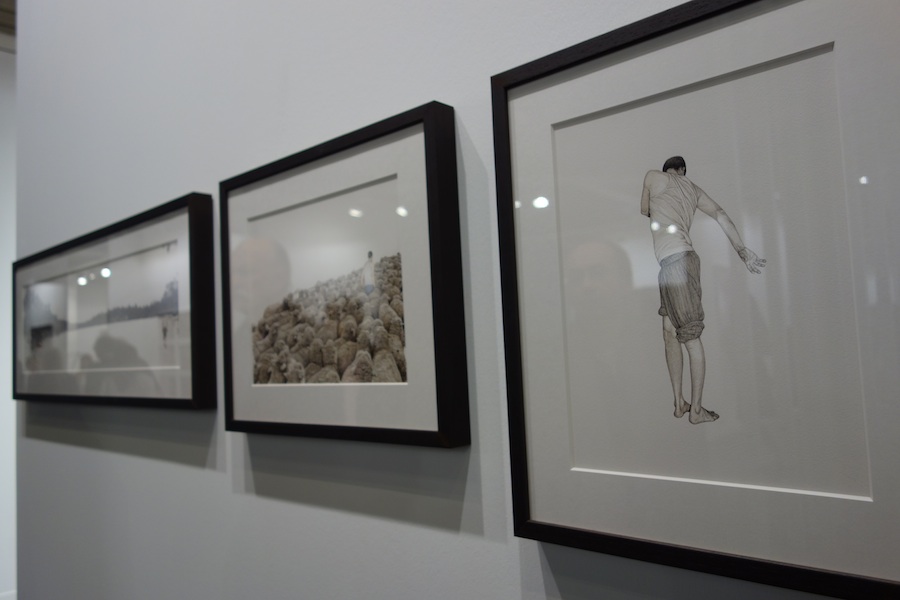 Gilles Barbier, Still Memory 8
Klara Kristalova, In Bloom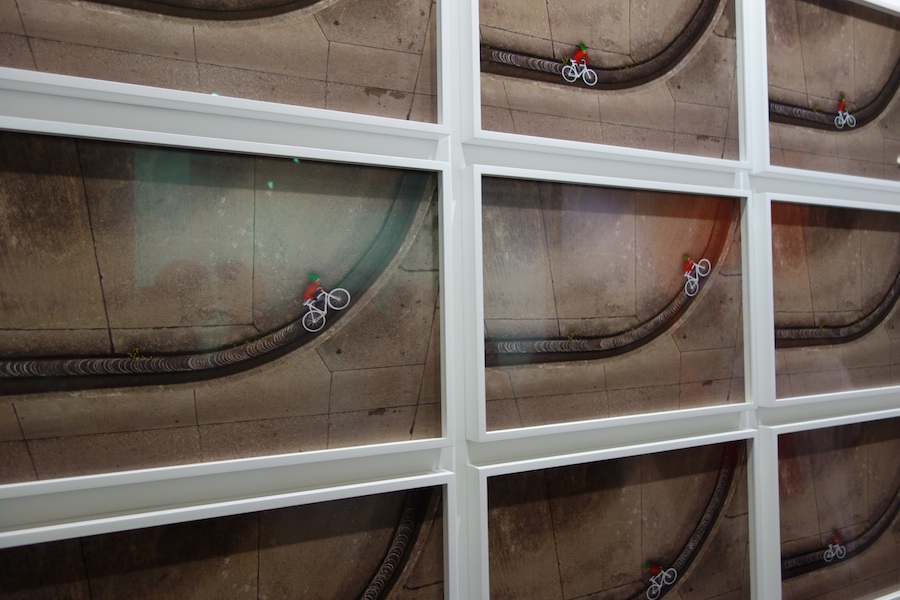 Robin Rhode, The Cycle of the Spiral
Martin Dammann, Mining in Despair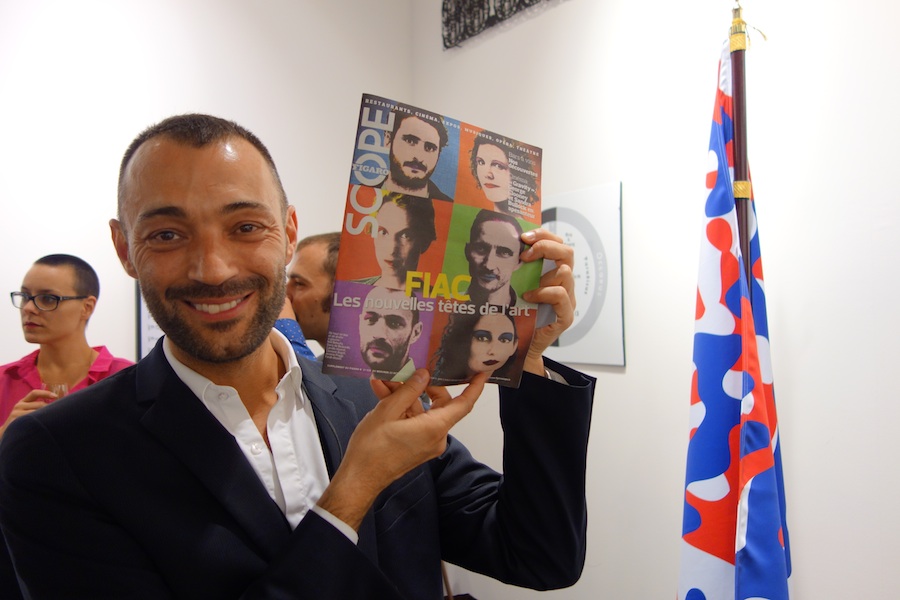 Jerôme Poggi & Société Réaliste
Benoit Porcher, Galerie Semiose
Laurent Grasso, Studies into the Past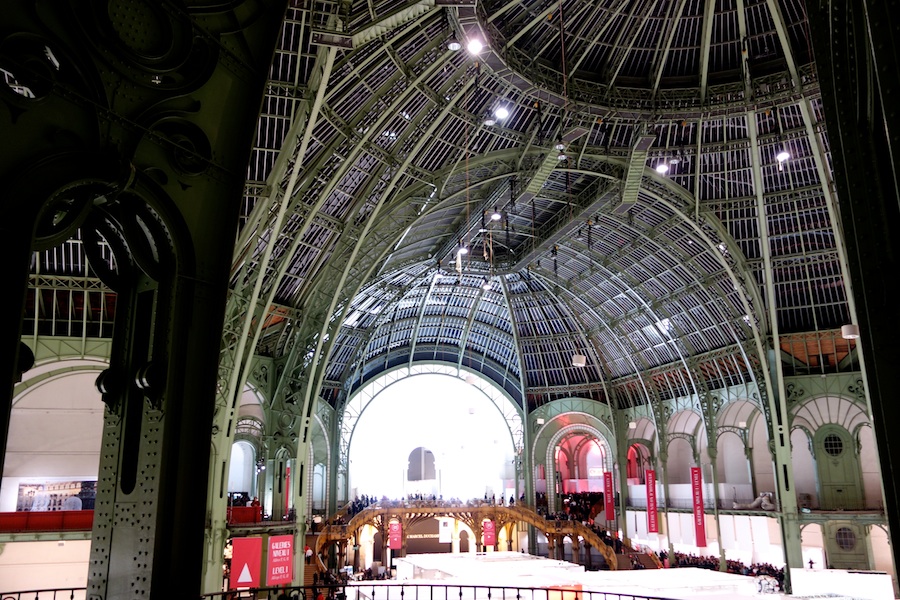 Nicholas Moulin, Grussaus 003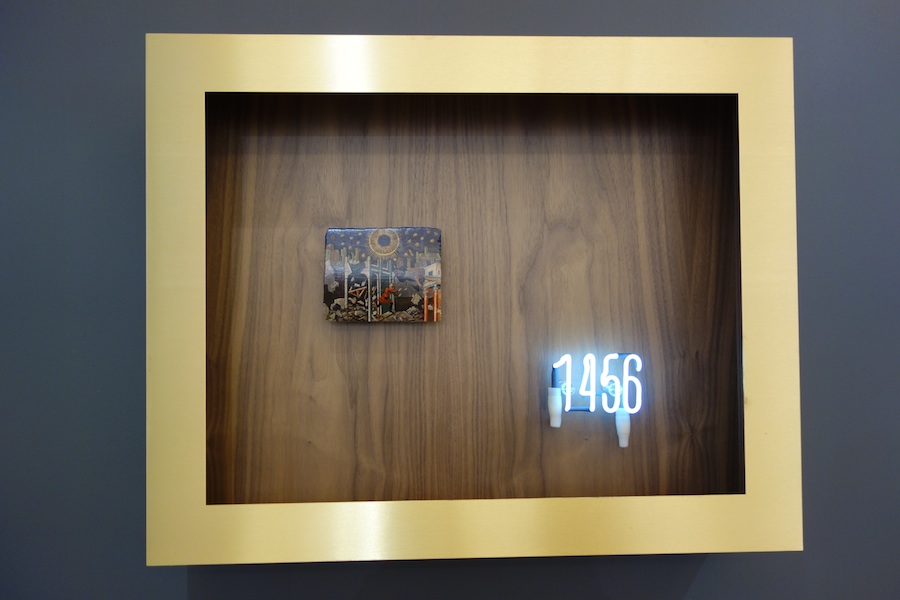 Laurent Grasso, 1456, Earthquake in Naples