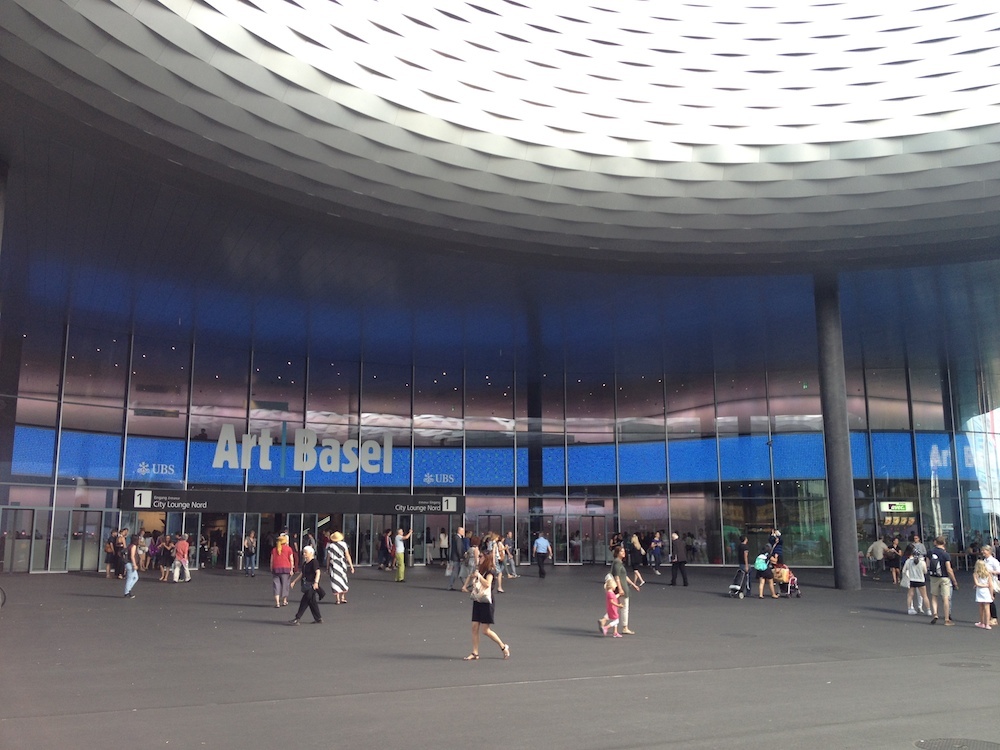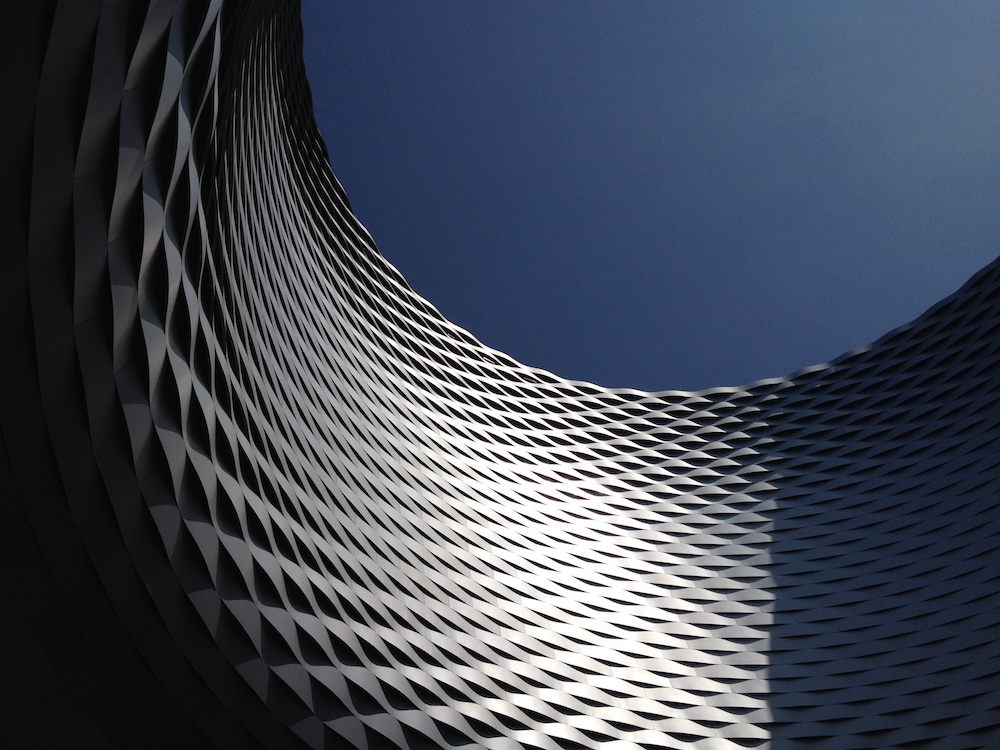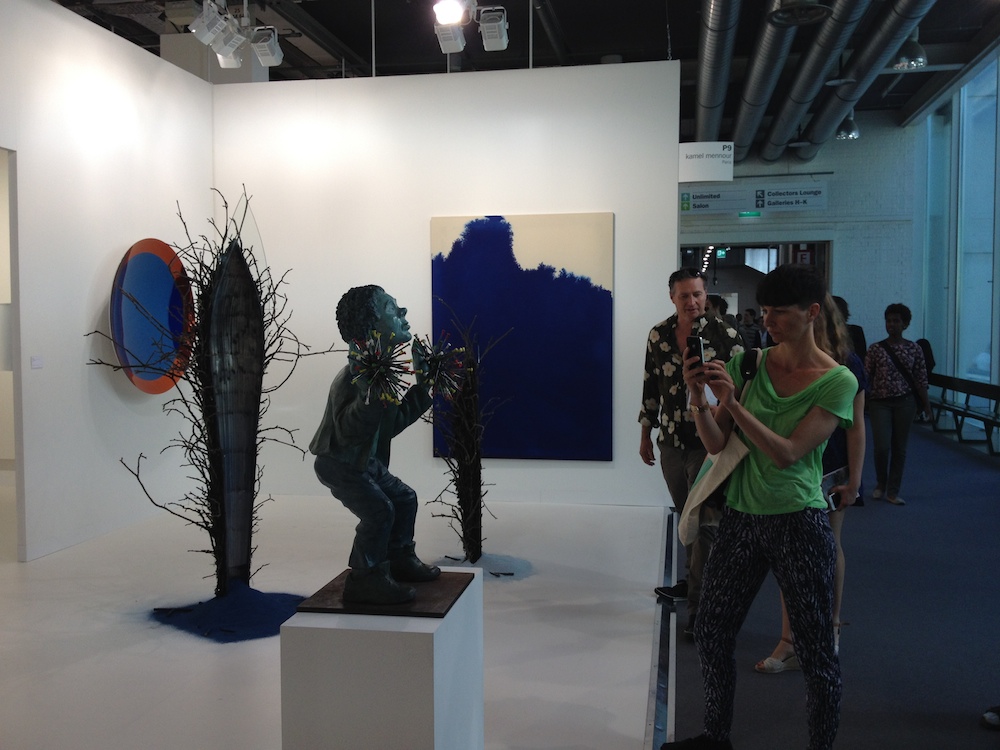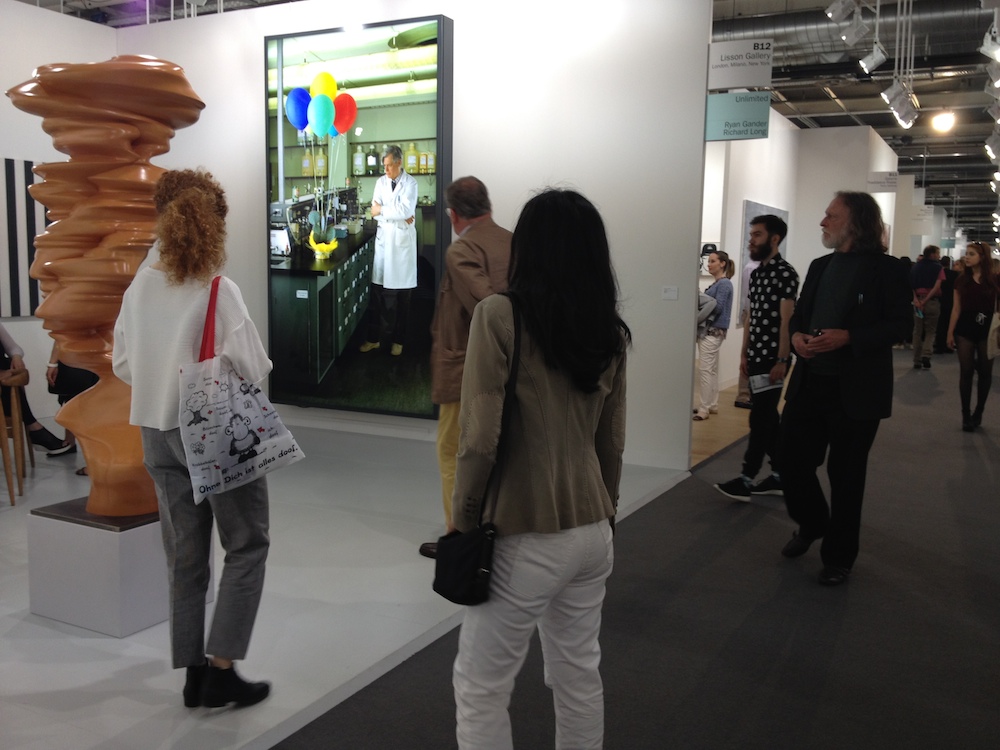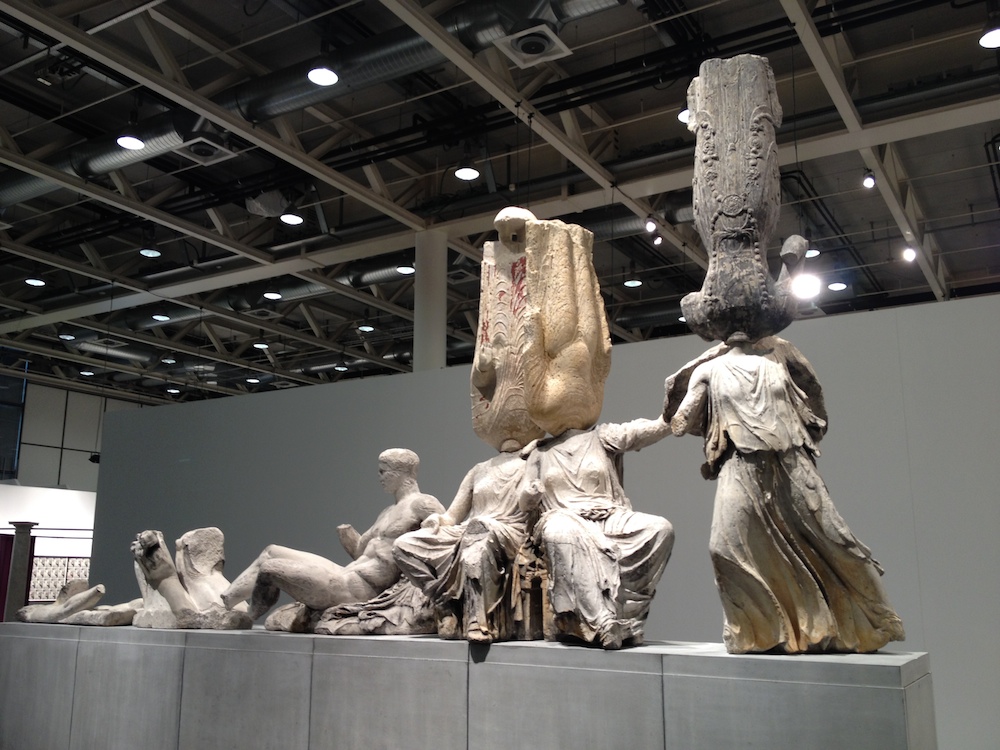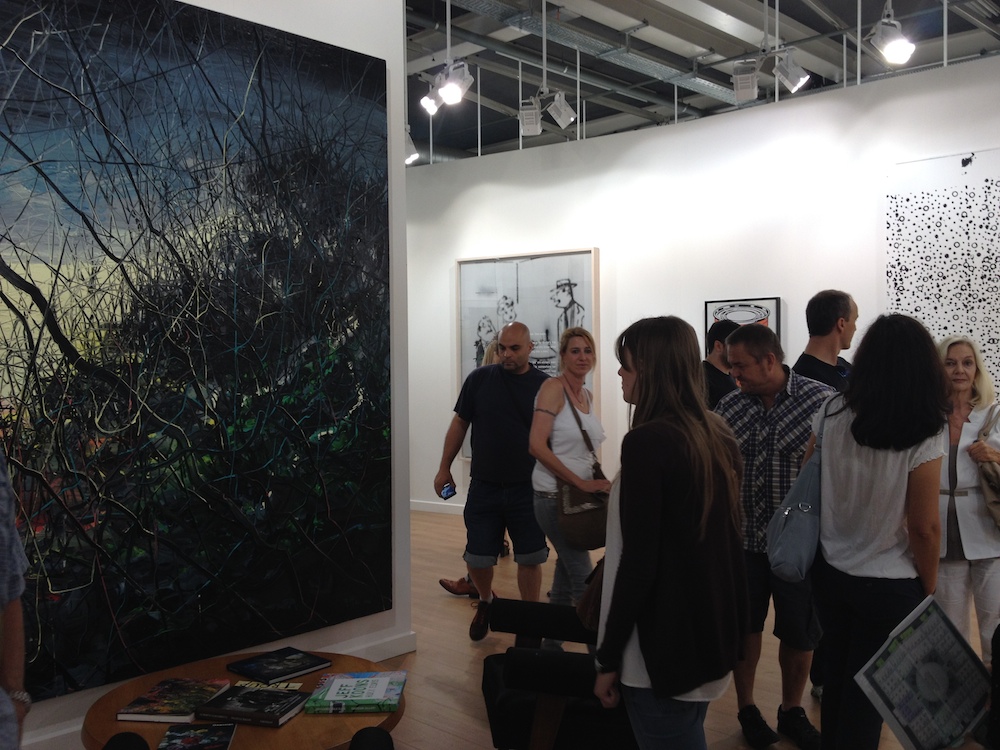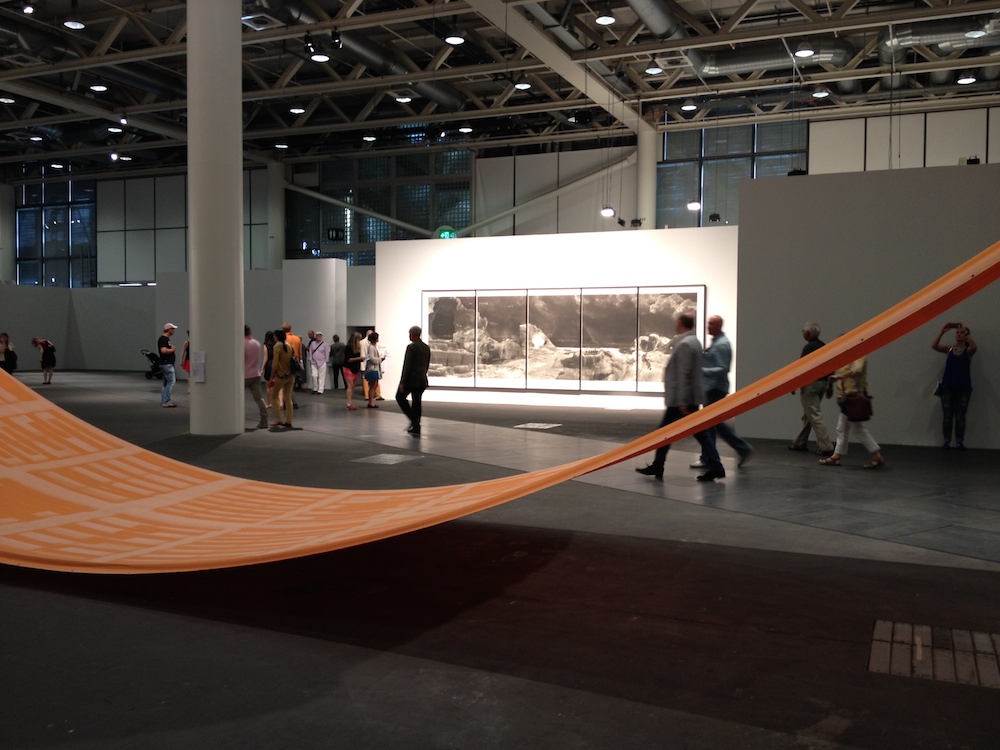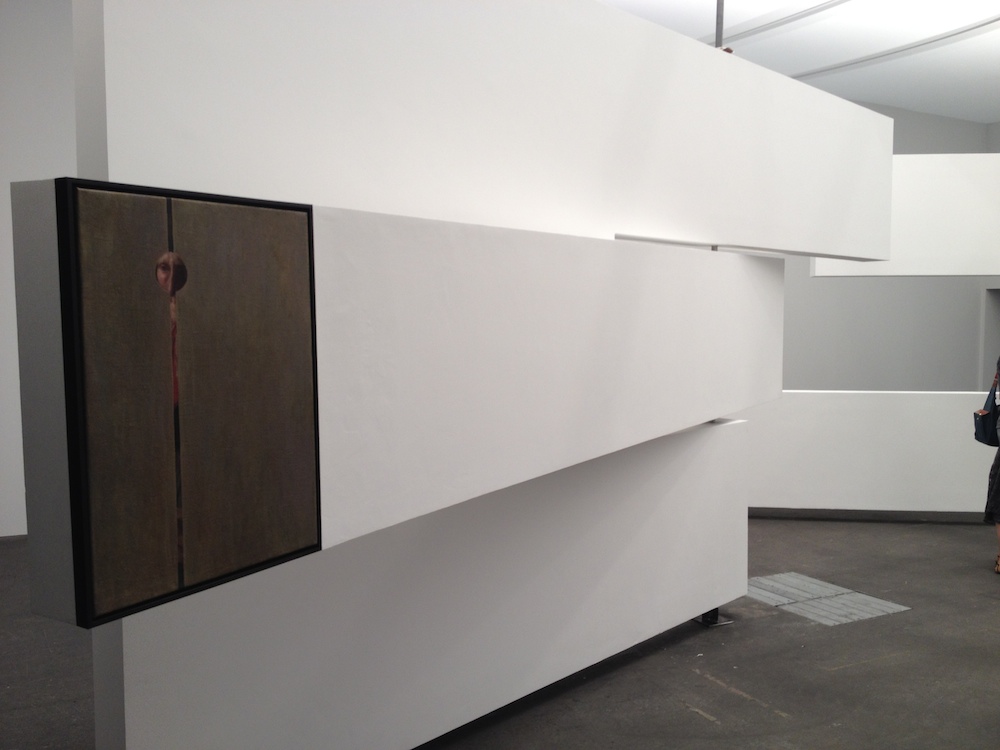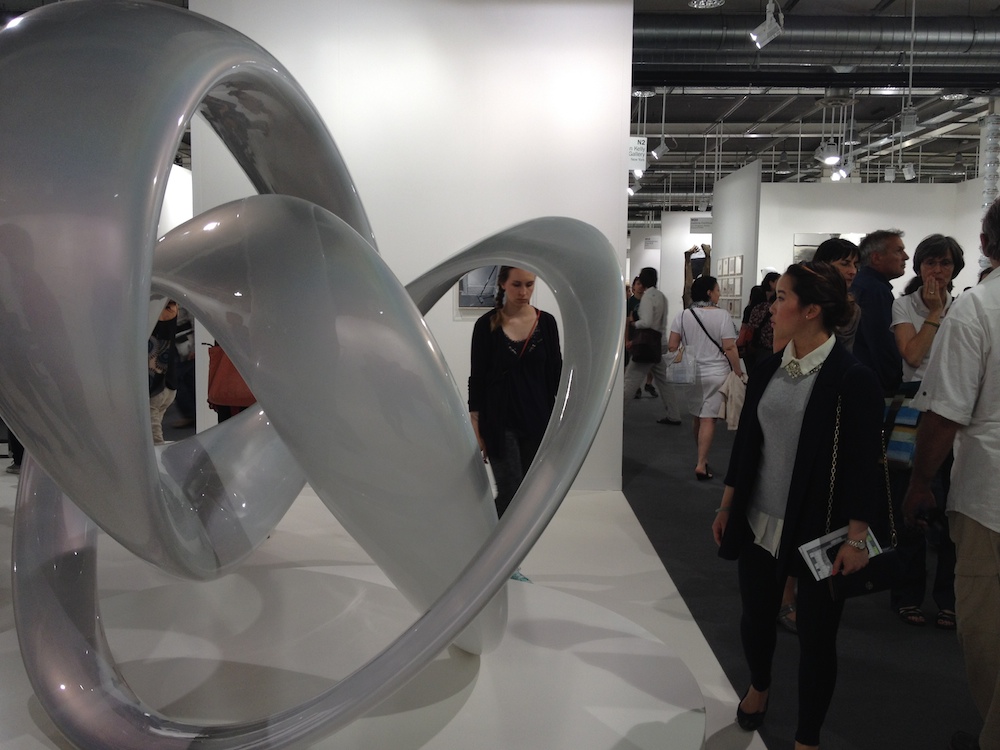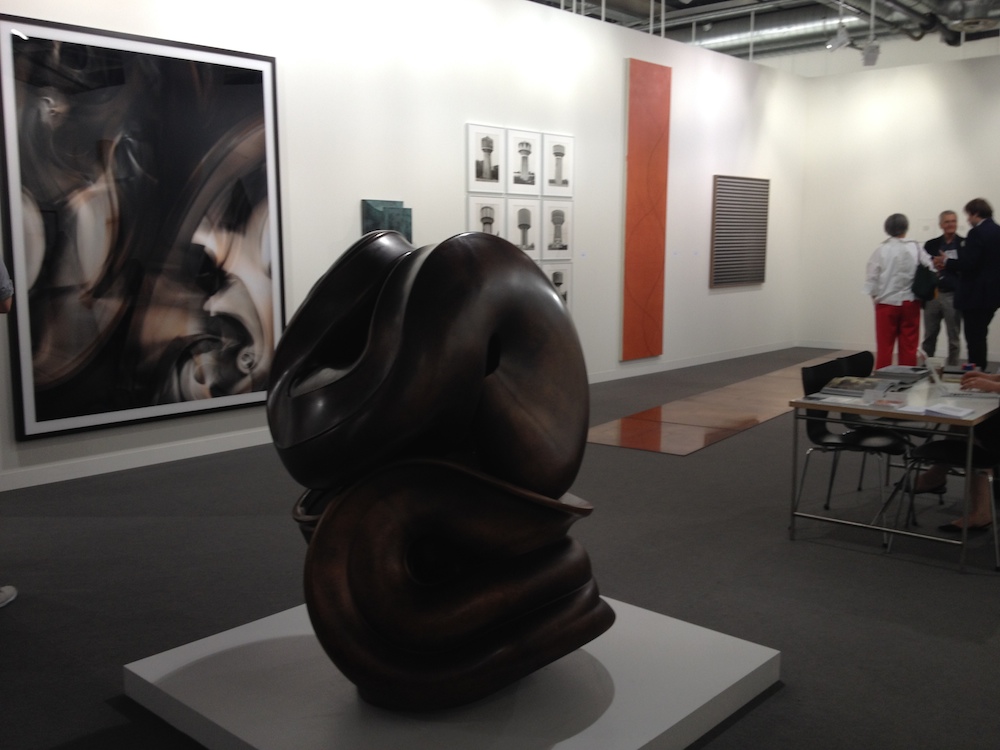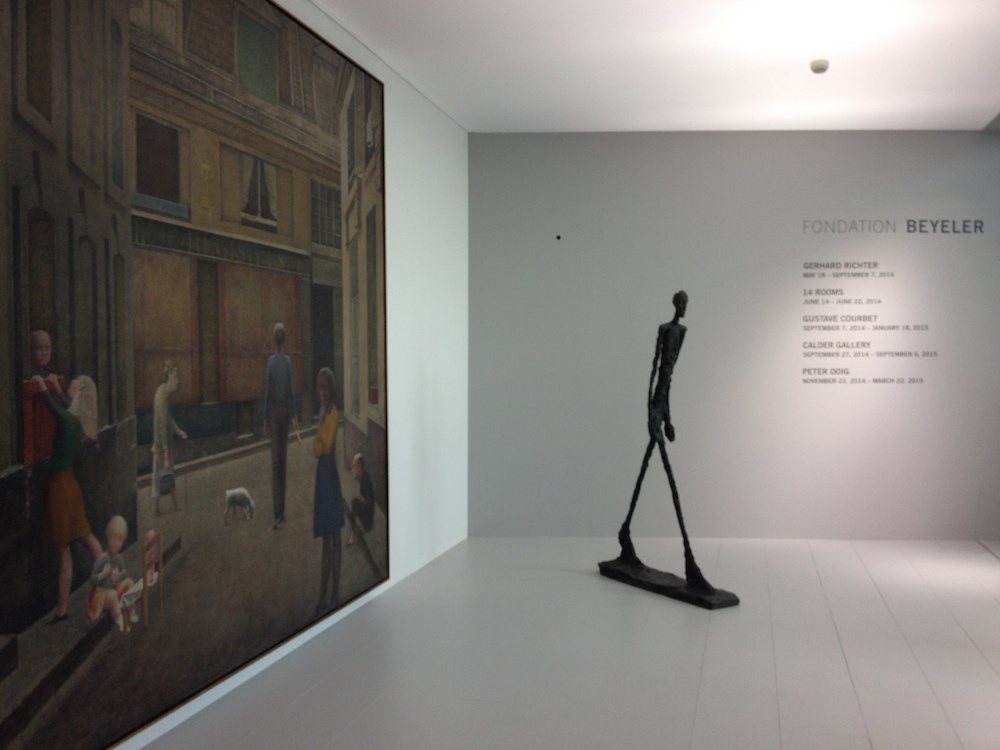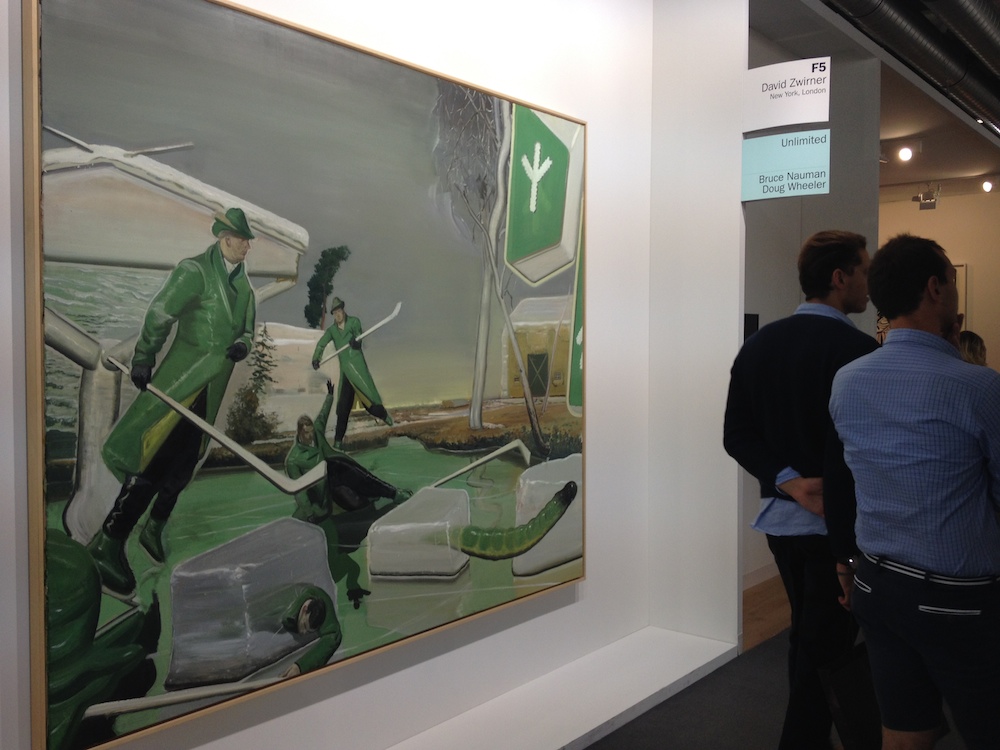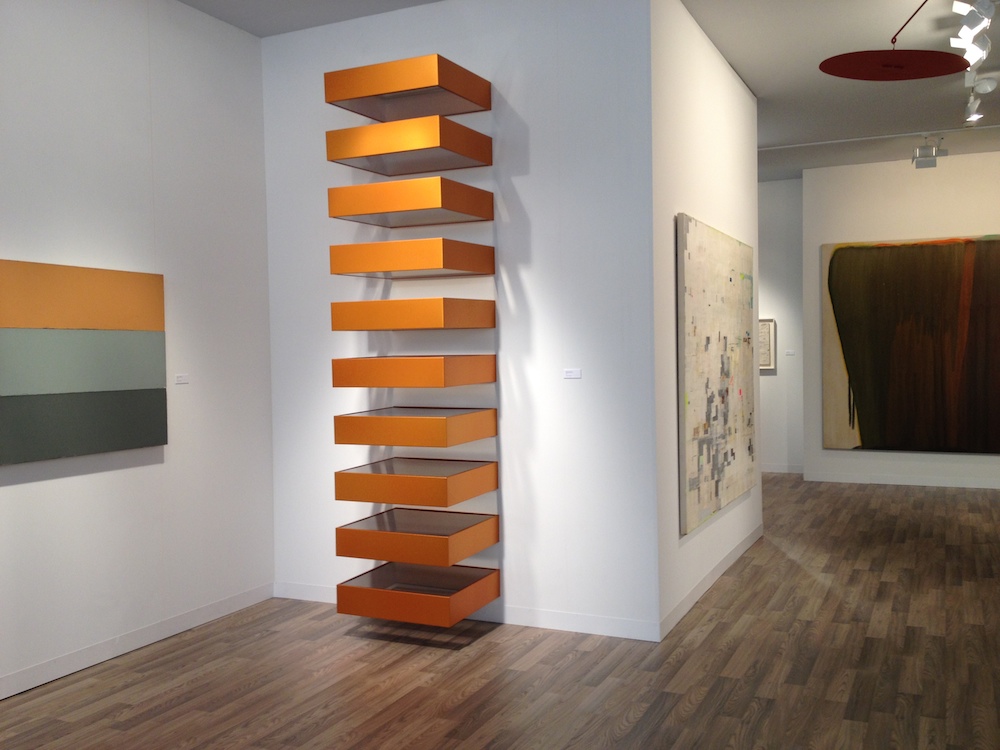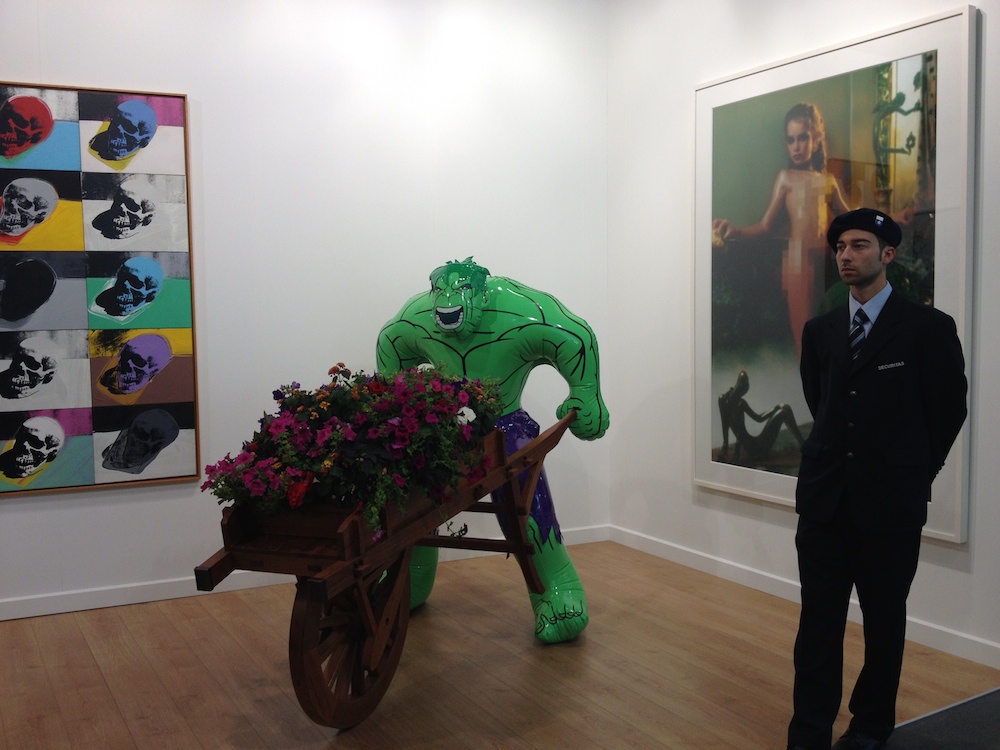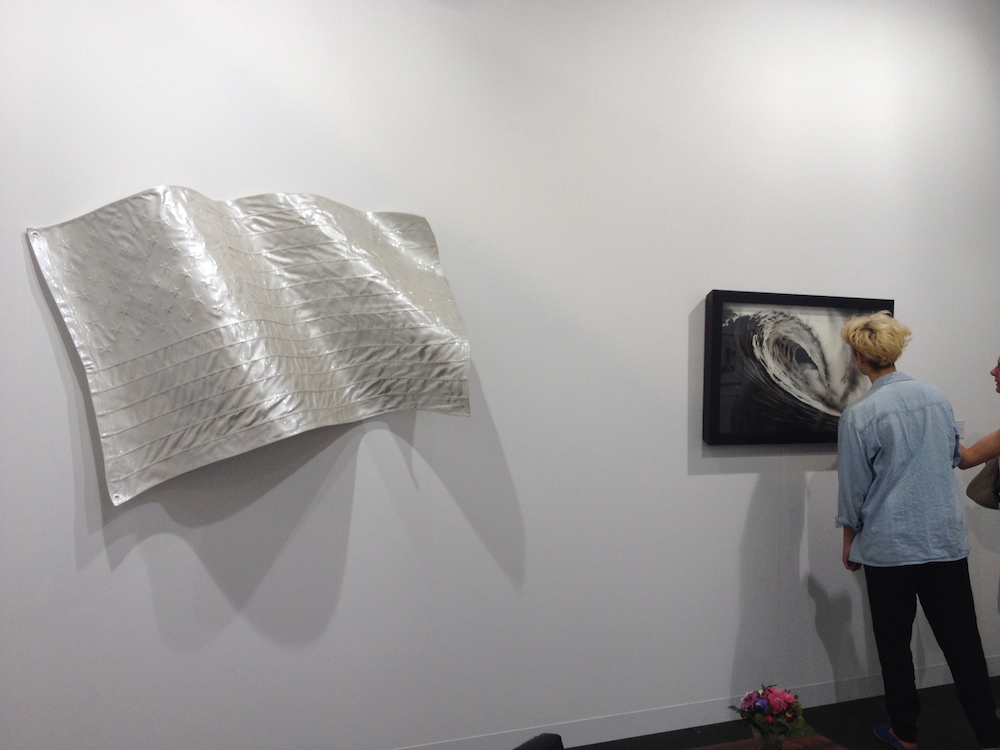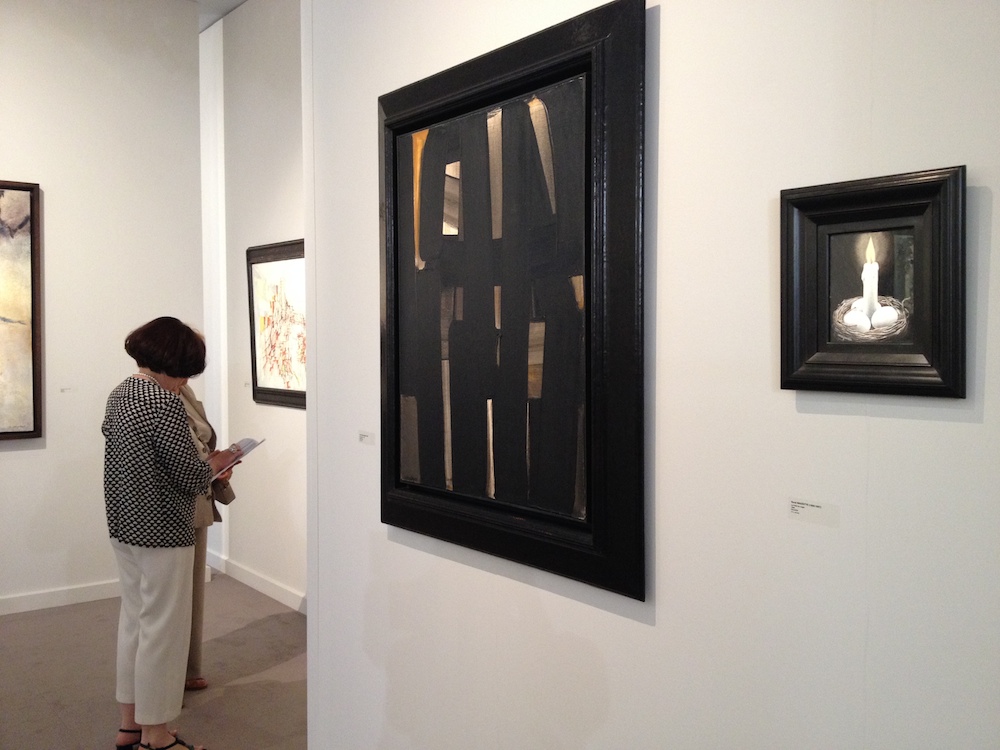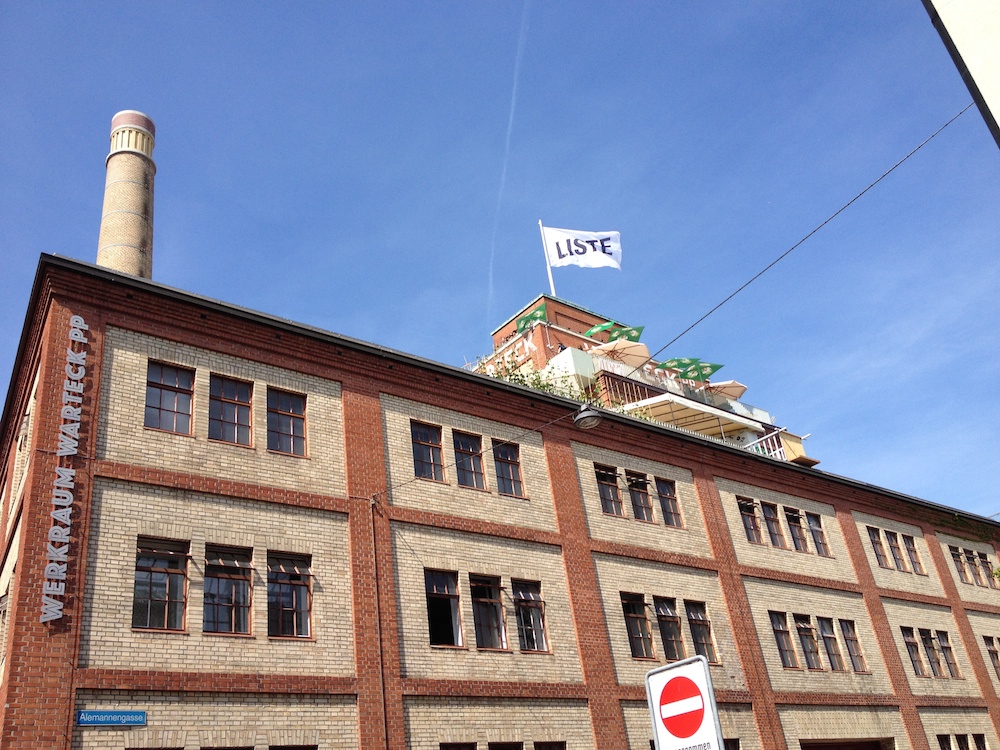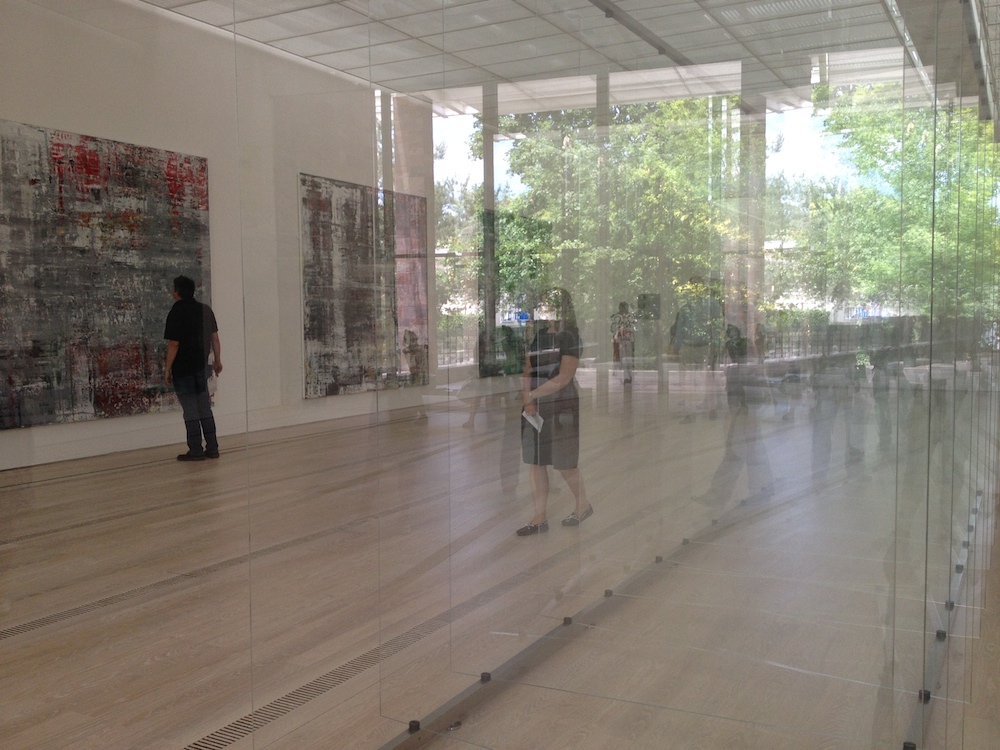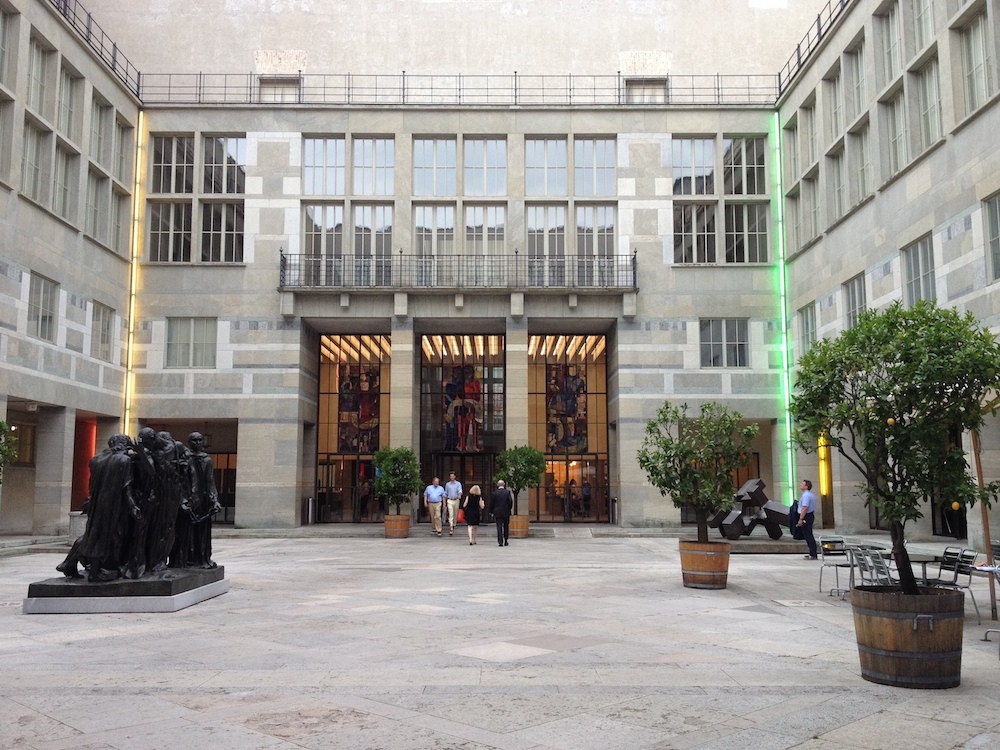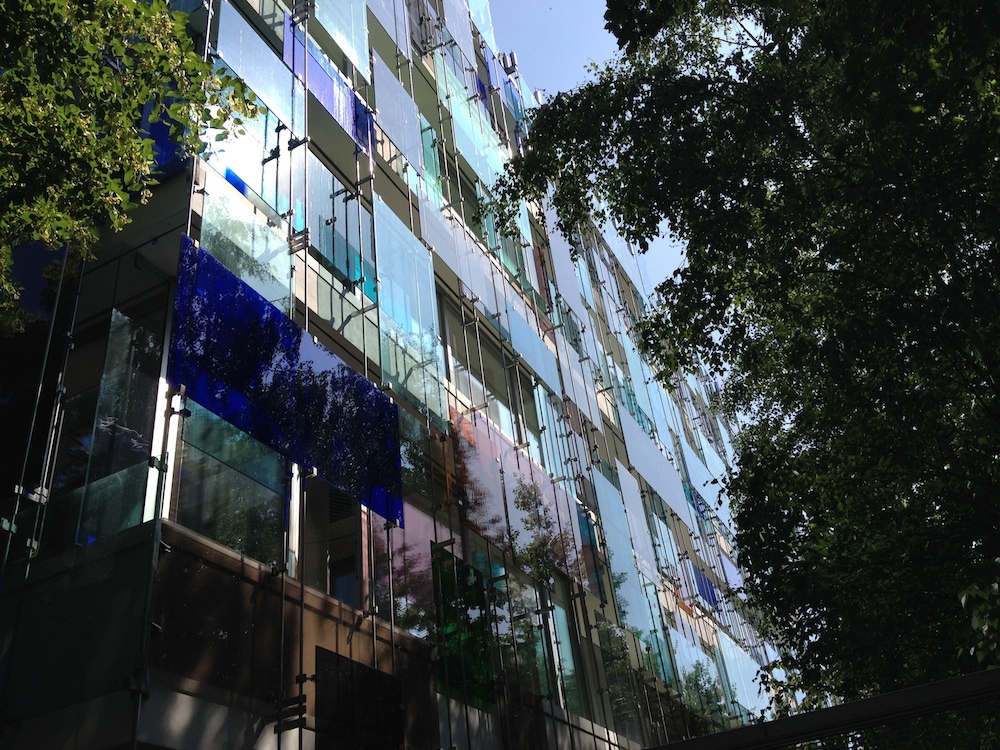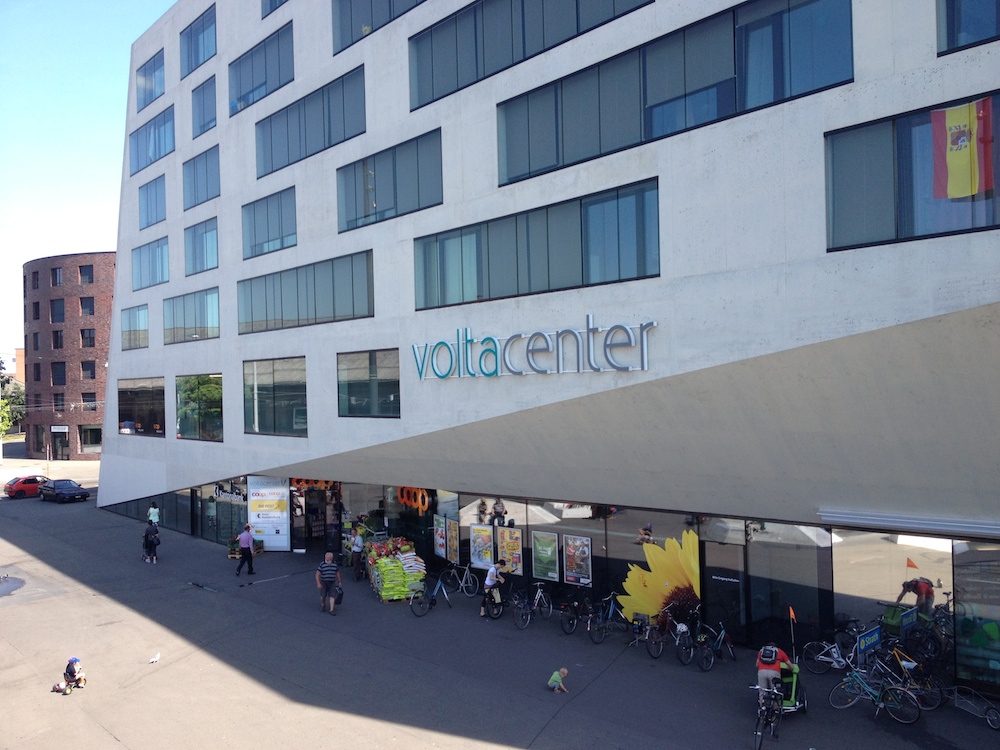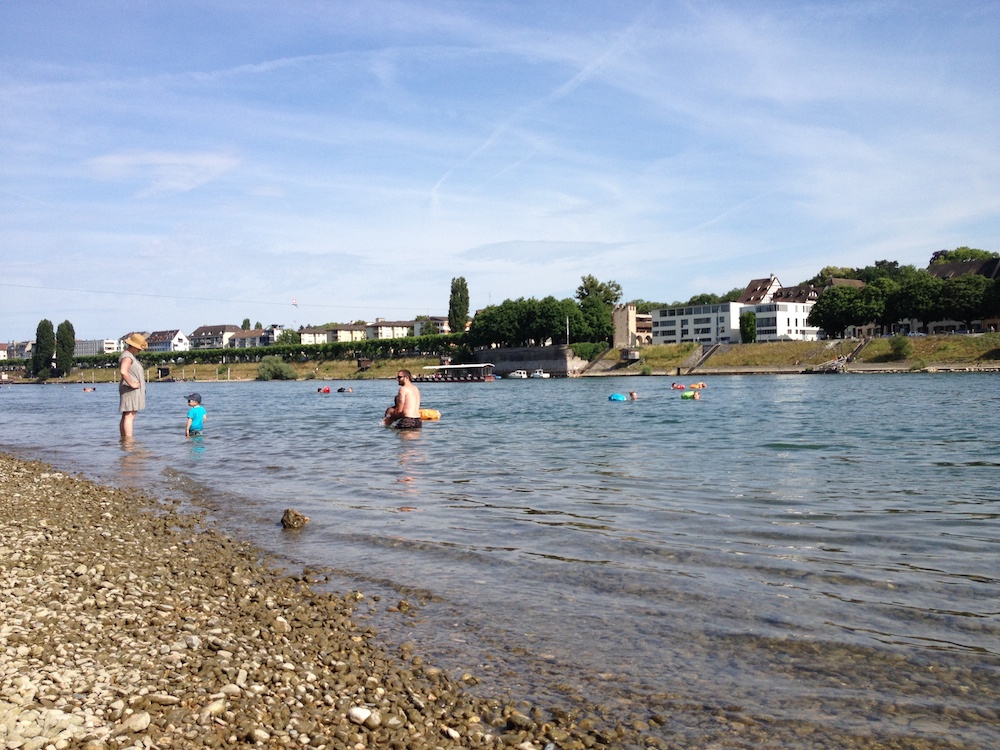 June 16 - 22
It was a busy and sunny week of art in Basel -- the perfect atmosphere in which to experience the quality and diversity of art works at various shows, all organized perfectly in true Swiss fashion.
There was so much to see, we couldn't get to it all -- so here are our highlights, and what we'll be sure to include next year.

Numbers & Names

Art | Basel remains the largest contemporary art fair in the world. This year's show recorded 6,000 visitors more than in the previous year, for a total of 92,000 visiting over 285 galleries from 34 countries, and seeing the work of 4,000 artists.
One year after its opening, the new fair building and covered square with the light dome by architects Herzog and de Meuron are still truly stunning.
This year was all about brown Kapoors, very thin Cragg sculptures, lot of Richters, huge photogrammes of T. Ruff…
We saw works from artists we like such as Markus Schinwald, Herman Bas, Myriam Cahn, Walter Niedermayr, and several young artists we will be adding to our recommendations for collectors!
The Unlimited section with monumental installations was excellent with even more space and installations.
14 Rooms

The most discussed event this year was the performance art pieces, called 14 Rooms.
Imagine yourself in a vast rectangular hall, facing 14 mirrored, closed doors. A bit of a Lewis Carrol, Alice In Wonderland kind of moment. You open a door, and discover a performance artist delivering a scene written by, and delivered in a scene designed by, the best performance artists of our time...
Marina Abramovic, Allora and Calzadilla, Ed Atkins, Dominique Gonzalez-Foerster, Damien Hirst, Joan Jonas, Laura Lima, Bruce Nauman, Otobong Nkanga, Roman Ondak, Yoko Ono, Tino Sehgal, Santiago Sierra and Xu Zhen.
Poetic, disturbing or humorous, each live art work had a strong and immediate impact on the watchers.
Curated by Klaus Biesenbach and Hans Ulrich Obrist, it was a collaboration between Fondation Beyeler, Art | Basel and Theater.
Notes from other fairs:

Design/Miami gathered the best vintage furniture dealers and art design galleries.
Volta presented a nice selection of new and emerging artists from international galleries at Markthalle, close to the railway station.
We didn't have time this year to go to Scope fair but it'll be on our list for next year.
More excellent exhibitions in town:

The realistic sculptures of Charles Ray at Kunsthalle

Gerhardt Richter's work found a perfect display in the large and bright rooms of Fondation Beyeler (runs until September 7, 2014).

We didn't have time to see Paul Chan at Schaulager, but it runs to October 19th, so we may sneak back.

& the architecture!

We also conducted excellent architectural visits, both walking and by tram, to discover the newest architectural gems in the city. Buildings by Herzog & de Meuron, the Volta Center by Buchner & Bründler and a tour around the Novartis Campus -- and we made sure to include terraces and big lawns on which to pause and rest!
Last but not least -- swimming?

Finally, we became true Basel citizens by diving in the Rhine and following the current downstream… a delightful decompression after what might have just been an art overdose.
Thinking of joining us for next year's Art | Basel?
Block off June 18 - 21, 2015 in your calendar, and send us your name. We'll send you information closer to the event about city | art insider activities at the fair. You'll be able to choose from a curated personal half-day or full-day visit through the fair and related events, join our group tours, and enjoy evenings with fellow art lovers -- or perhaps a swim!
Let me know about Insider events at Art | Basel 2015